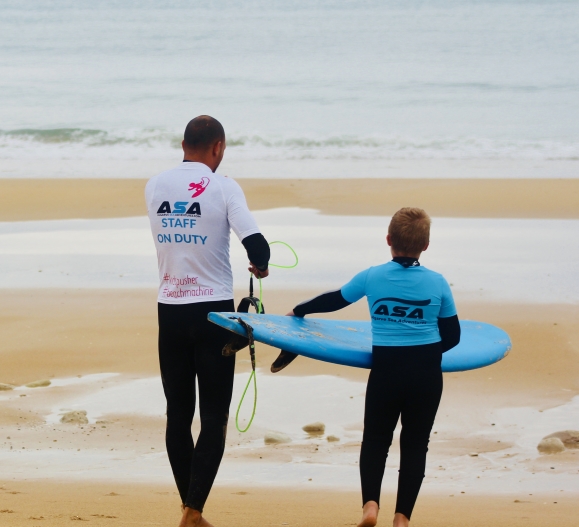 What we do
Algarve Sea Adventures (ASA) invites you to explore the Algarve in ways you might not have done yet but will definitely not forget.

We will support you with innovative ideas, special activities as kids & family surf school, private family surf lesson, rock climbing, yoga & pilates, a variety of accommodations, and a unique crew.
Why choose us
We love what we do, some might say a bit too much, and we bring enthusiasm, dedication and pure joy to our customers for many years.
OUR MISSION
Algarve Sea Adventures is what you make of it. Get out there and do it.
OUR TEAM
We will be in charge for your daily adrenalin schedule, manage your accommodation and help stop searching.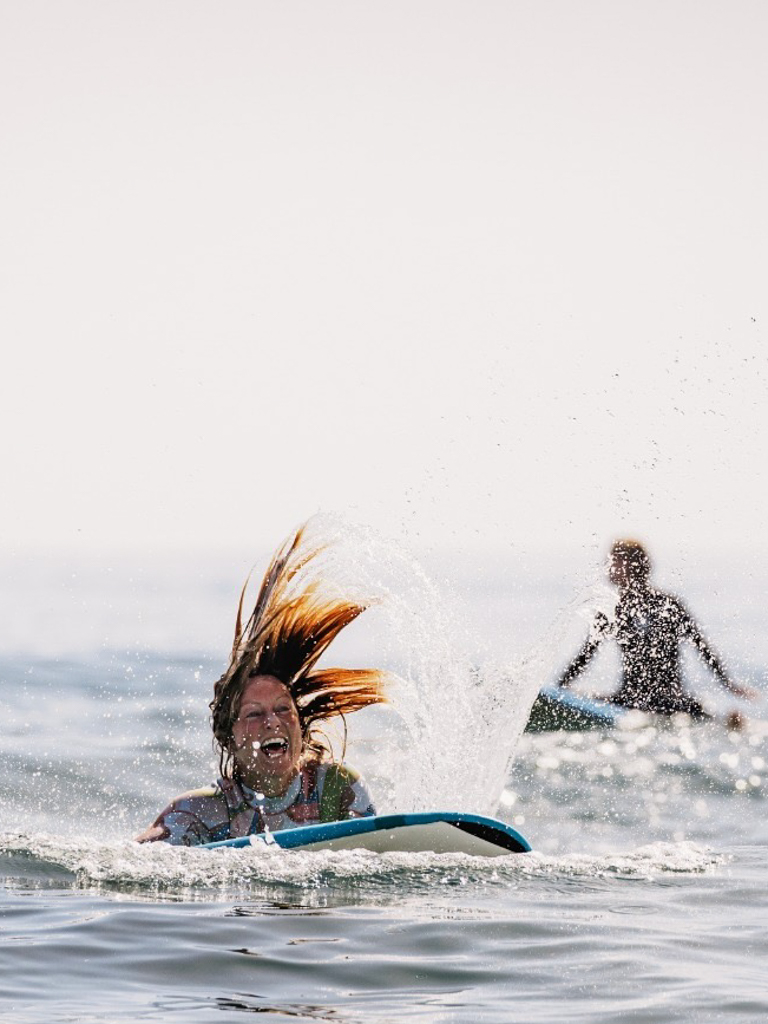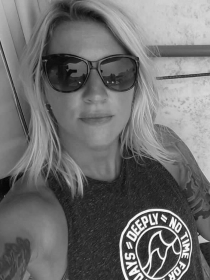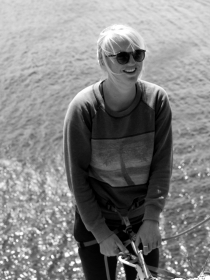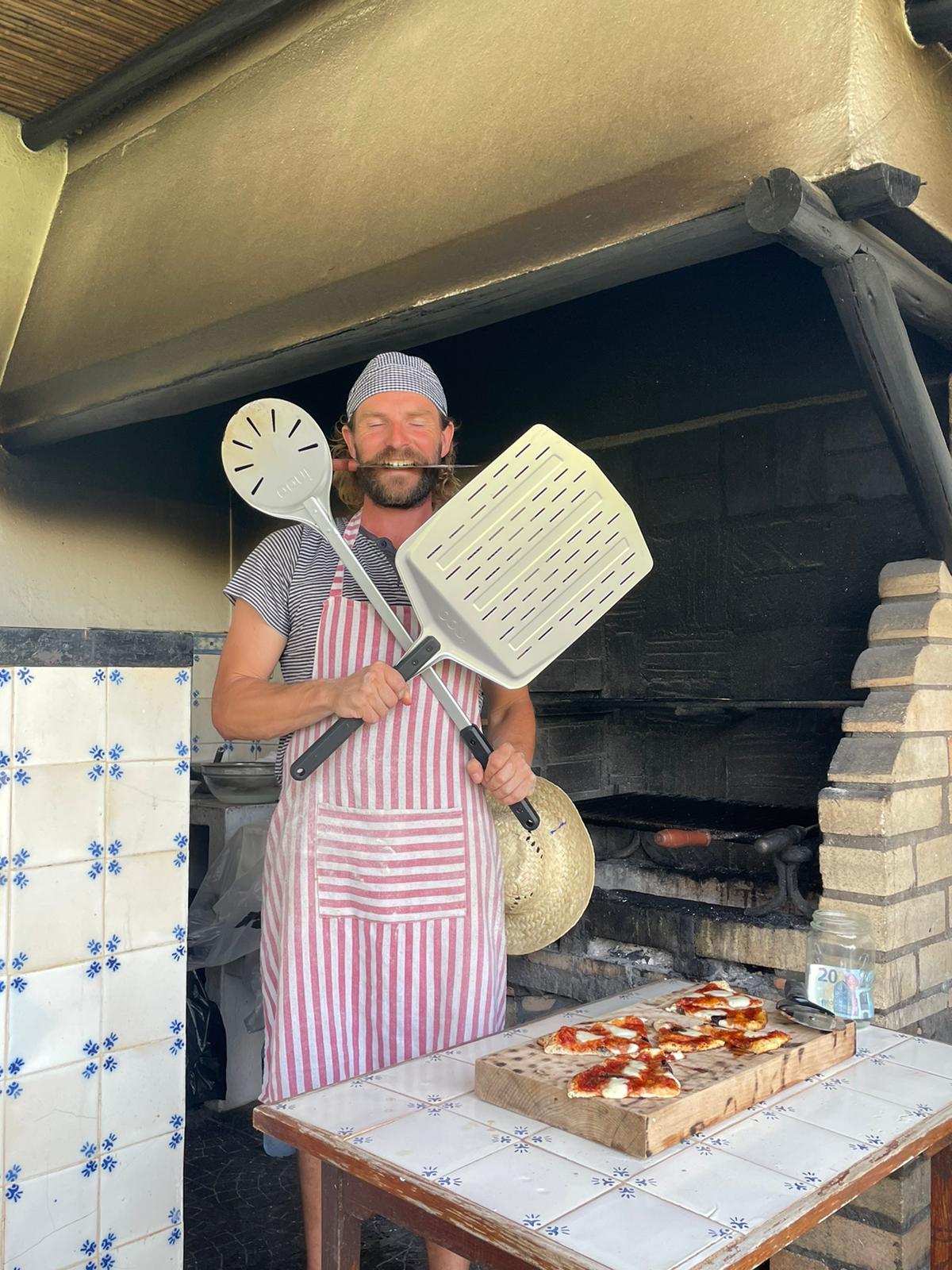 Surfcoach + Master of Pizzadreams
TIM