ACTIVITIES
Discover now our outdoor activities, special offers and combo packages!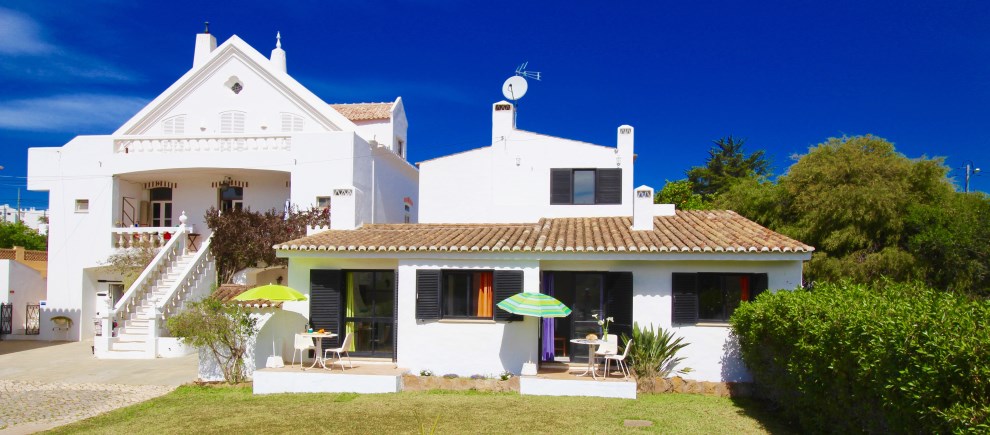 FAMILY APARTMENTS LUZ
Scenic family apartments for 2-6 persons with self-catering. A renovated farm house, authentic feeling with green surroundings, pool, big garden…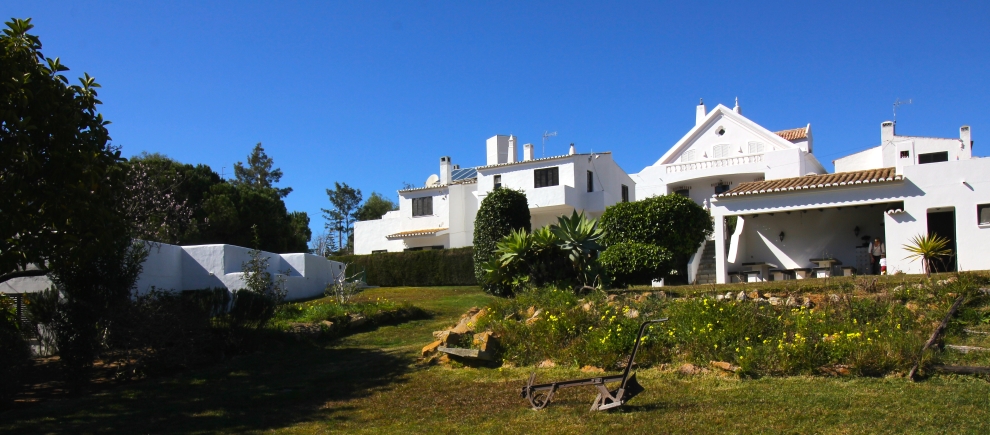 CLIMB & SURF CAMP
A native self-catering resort apartments for 2-6 persons. Our Quinta gives you an authentic feeling with everything needed around it...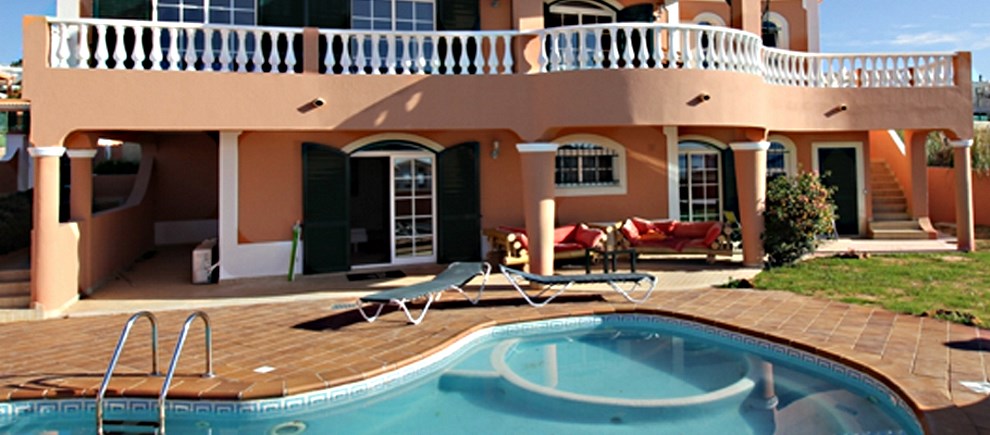 SELF CATERING VILLA
From our brand-new ocean view Vila Bela Luz, it is only a 2-minute walk to the sea and a 15-minute walk to the surf spot and beach in Luz...
CLIMBING HOSTEL
Our climbing people hotspot to be. Meet the like-minded rock climbing community and get together before and after
sweat-inducing
topos...
GET IN TOUCH
Keep your Algarve contacs up to date and reach us as you like it most!